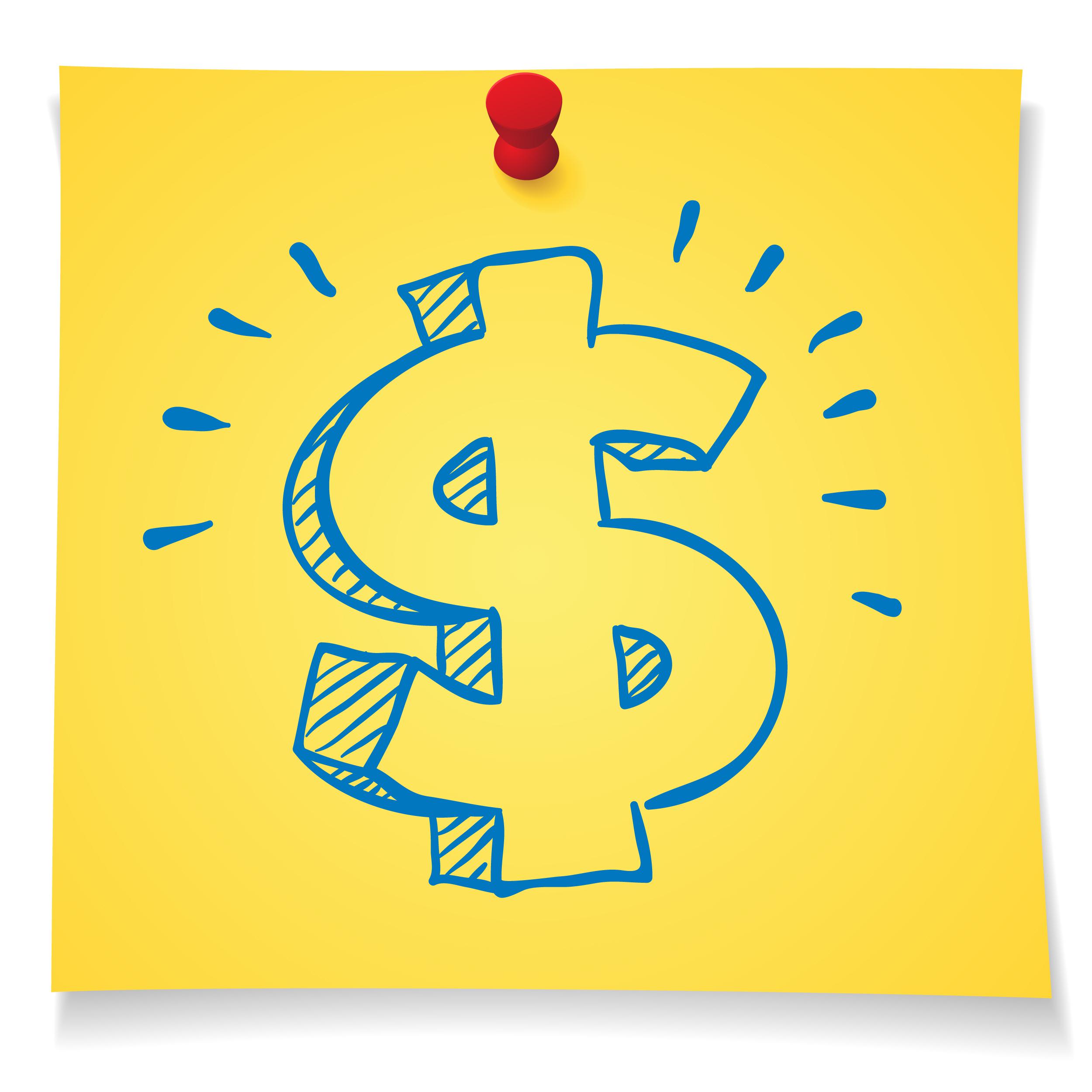 Does your app still sound like a good idea? Did the majority of the people you spoke to say they would love to have an app like that, and at your stated price?
If so, then it's time to do some financials.
These financial calculations will help you determine whether it will be worth the time, effort and expense you will incur in getting the app to market.
Note: At this stage, the financials will only be a best-guess and you should keep in mind that more detailed market research and analysis will probably be in order.